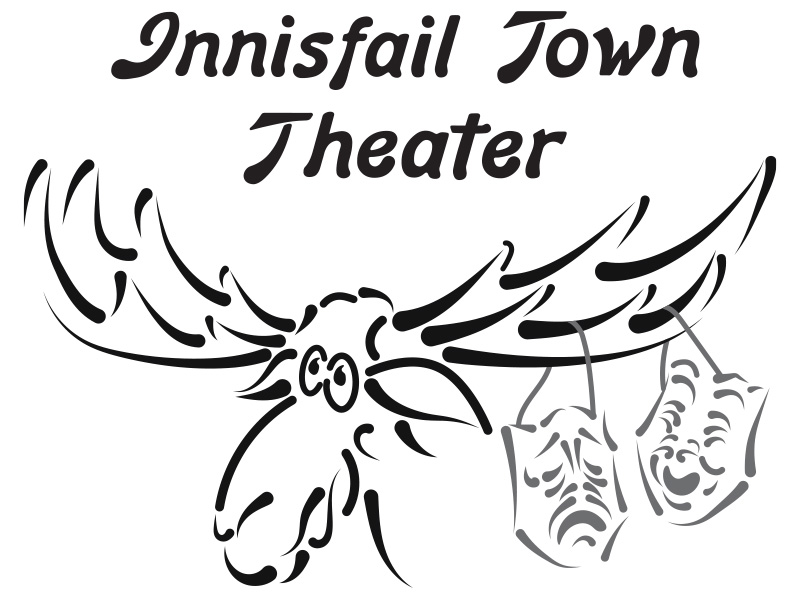 Hangin' at the Ol'Moose Hall
The building we know as the Ol'Moose Hall was reported to have been built in 1907. Over the years, it has changed hands several times and has undergone many alterations to suit the needs of its owners.
Originally known as the Innisfail Opera House, it served for many years as a facility for community functions, live productions and motion picture shows. During war years, the hall came into the hands of the Canadian Department of National Defence and was used for militia training and meetings. In 1965, the Loyal Order of Moose took possession of the hall. It became their lodge and was used to host meetings, bingos, and private functions.
If only the walls could talk, they'd echo the memories of concerts, weddings, anniversaries, memorials, and numerous other celebrations that have taken place there.
In 2004, with the dissolution of the Innisfail Chapter of the Loyal Order of Moose, the hall was purchased for and leased to Innisfail Town Theater. Many volunteer hours by I.T.T. supporters and members have transformed the hall into a warm and inviting venue in which to meet, rehearse and perform plays. Finally, in July 2009, I.T.T. became the proud owners of the Ol'Moose Hall and after 102 years, we celebrated the return of the hall to its original function – as an entertainment venue at the heart of our community.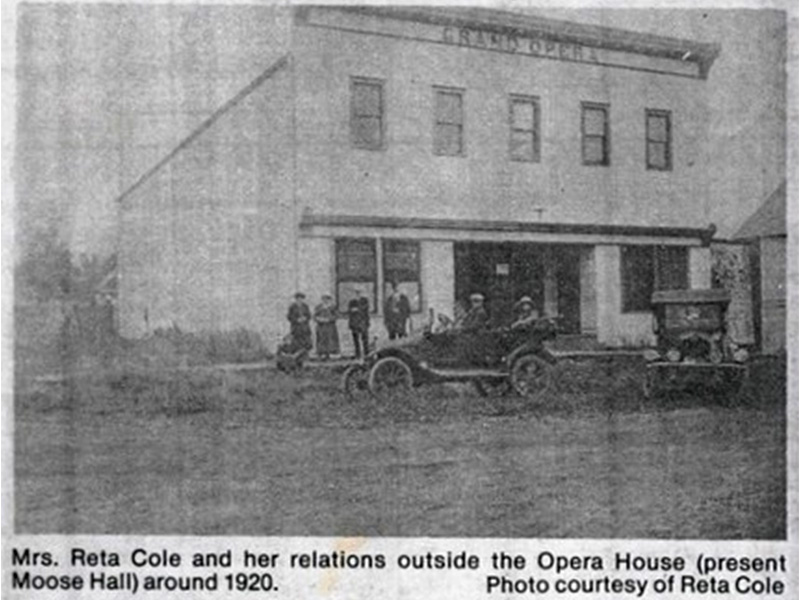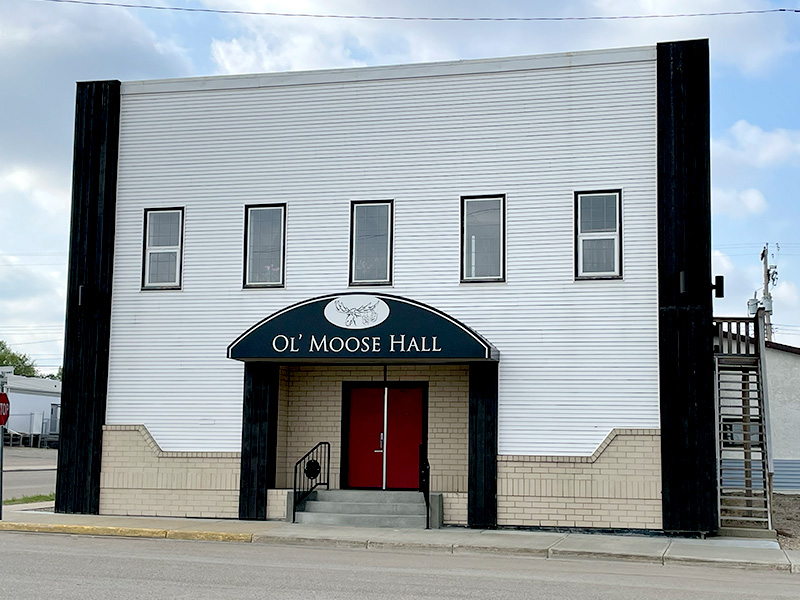 Renovations & Upgrades
In the summer of 2011, a huge milestone in the history of the Ol' Moose Hall occurred. Thanks to the help of an Alberta Government grant, donations from local businesses and many more volunteer hours – Phase 1 of the exterior renovation project provided a much-needed facelift. It included adding brick to the lower portion of the building, replacing some badly damaged siding, and repairing aging exterior walls. Windows that once graced the north end of the building were exposed and replaced, returning some of the former character to the hall.
Phase 2 of the exterior renovations were completed in September 2012. Thanks to assistance from the Town of Innisfail's Façade Improvement Grant, the Ol'Moose was freshened up with new siding and exterior lighting. The finishing touch was an awning over the front entrance and bright new red doors to welcome members and guests into the home of Innisfail Town Theater. We are forever grateful to everyone who has volunteered over the past 10 years to help get the Ol' Moose Hall restored to the wonderful facility it is today.
Tickets Sales – Now Online.
In our continued efforts to provide the best experience to our patrons, we have moved our ticket sales online! Showpass is a Canadian-based company that provides affordable access to online ticket sales for entertainment venues such as ours! Follow the link and get your tickets to our upcoming shows!
Theater Information & Partners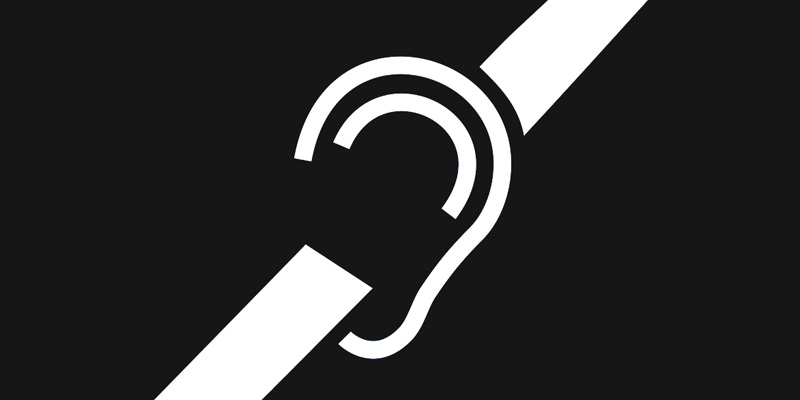 Hearing Loop
Innisfail Town Theater has added an induction hearing loop in the Ol'Moose Hall. This system retransmits audio taken from our stage microphones and sends the voices of the performers directly into your hearing aid or cochlear implant. The system provides clear, clean sound and does not require a headset, because it works with the TCoil or Telecoil that most hearing aids come equipped with.
A T‐coil is a tiny wireless receiver inside hearing aids and it is accessible via the programming button or switches on your hearing aid. If you have never used your T‐Coil, it is recommended that you consult your audiologist to confirm it has been activated and to learn how to access it.
If you cannot access your T‐coil or do not have hearing aids we will have available 6 portable Loop Receiver & headsets (or you can use your own earbuds) which you can use to receive the system at the performance. We have only purchased 6 of these sets so they will be issued on a first-come first-serve basis. You will be amazed at how much more you can hear and understand, given the clarity of sound!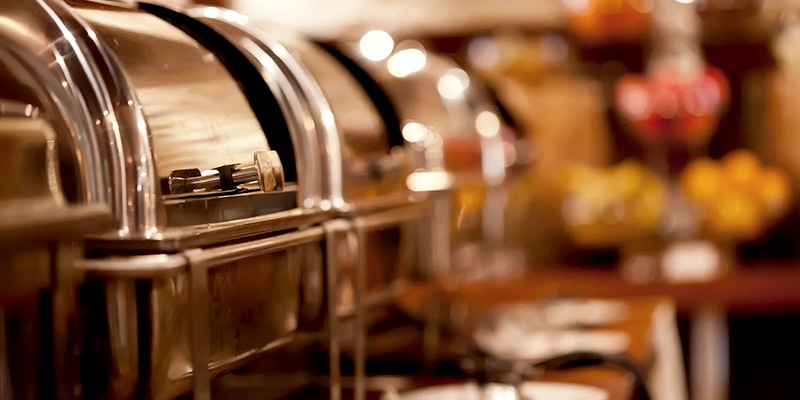 Can Do Catering
by Darwin Ross
Fresh. Delicious. Personal.
A proud member of the Innisfail community for over 40 years, Darwin Ross brings his unique and delicious creations to the Innisfail Town Theater. Can Do Catering has been a proud partner of I.T.T. for years by providing catering for our dinner theater events. The event was a resounding success, with guests raving about the delicious food and excellent service.
Can Do Catering works closely with our team of organizers to create a menu that perfectly complements each show. Guests are treated to a delicious meal that features local and seasonal ingredients, expertly prepared by the Can Do Catering team.
Our mission is to provide quality live community theater for our patrons and to provide a fun, creative outlet for our members. With excellent service and delicious food, Can Do Catering is a crucial partner in our quest to complete this mission, with each and every one of our productions.